How to Whitelist And Platform URL on Ghostery Ad-Blocker Follow
How to Whitelist And Platform URL on Ghostery Ad-Blocker
Video Link: How to whitelist URL in Ghostery
For users who have installed the Ghostery Ad Blocker, it is important that you Whitelist the And Platform URL, otherwise you will not be able to use And Platform properly.
Whitelisting will ensure Ghostery does not block any functionality within the And Platform.
Step 1- In your web browser, while are on the And Platform site , locate the Ghostery Extension icon.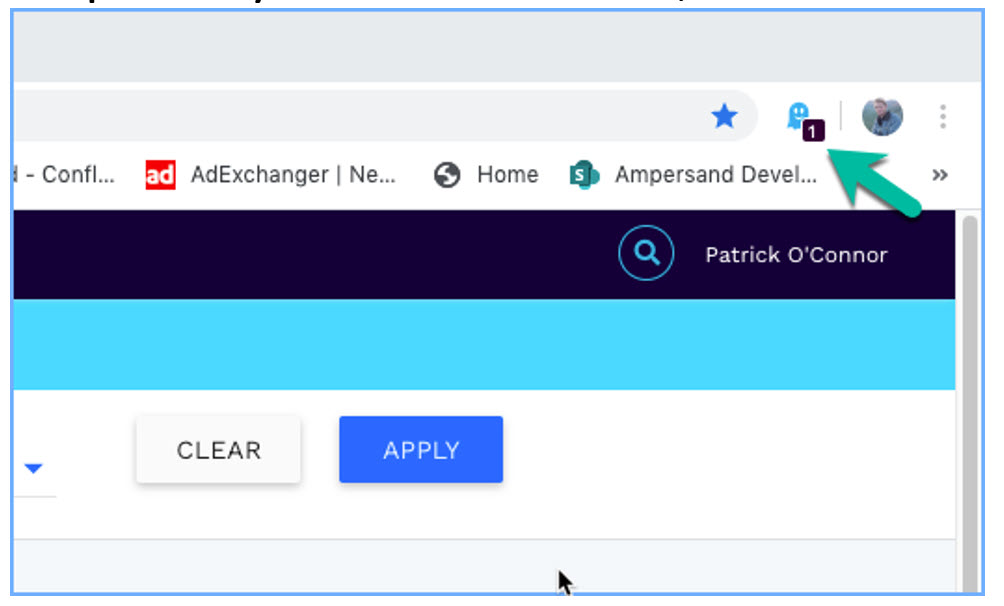 Step 2- Click Icon and Select the Trust Site button within the Ghostery Modal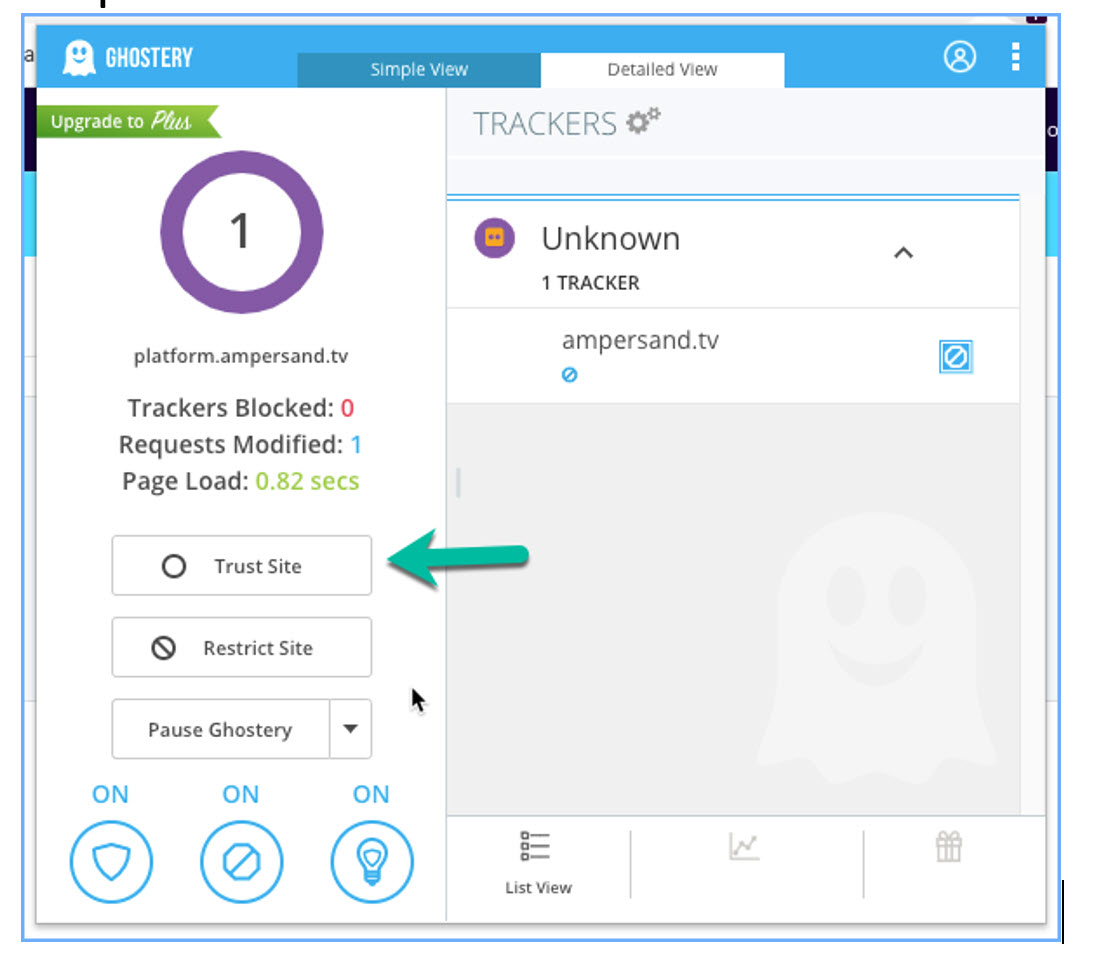 Step 3- Once you have clicked Trust Site you will see a message appear prompting you to reload the website URL. Reload the website and And Platform URL should be whitelisted moving forward.